Infant, Toddler, Pre-K and After School Programs
Creative Learning Academy in Sugar Land and Rice Village is a family-owned and operated Montessori that has been serving the Houston community since 2010.  

We believe that children are active learners, explorers, experimenters, and artists. Let their curiosity guide the way

Infant, Toddler, Pre-K and After School in Sugar Land or Rice Village at an affordable price

We provide year-round full and part-time education in Sugar land, Rice Village, and surrounding areas
We partner with the following to provide the best available resources for your kids
What Parents are Saying...
I am glad I was able to entrust CLA with both my kids. They both started CLA since they were a few months old. The owners and staff are very professional and caring. My kids are always excited to tell me about what they learned and the various activities that they did at school. I would highly recommend Creative Learning Academy – Sugar Land to new parents.
I couldn't be more satisfied with the experience I have had so far with Creative Learning Academy. Very friendly staff, clean facility, and located in a safe area. The setup of rooms was well thought out and tour was very informative. Highly recommend!
My daughter started at CLA when she was 8 weeks old. The entire staff and Directors are very attentive and have a true passion in caring for all the kids that come through their doors. All of the staff (including front desk staff and directors) have a true passion in caring for all the kids by providing a safe environment and assist in advancing my daughter's development.
Our daughter goes there and she likes it it a lot. Daycare manager Ms. Jodie is the sweetest person and all the teachers are great as well. It's a cozy place with family like atmosphere. Definitely recommend it!
My daughter has been attending for a little over a year. I can honestly say that the team is great here. I love how the teachers have been consistent. She still stops by her old classrooms to give hugs and kisses to her old teachers. This alone lets me know that she feels happy and safe here. I like that they have events that encourage parents to come and join to see what they are learning.
At Creative Learning Academy, we believe that children are active learners, explorers, experimenters, and artists. It is our belief that children benefit from concrete experiences. We provide diverse research-based curriculums for hands-on learning and exploration.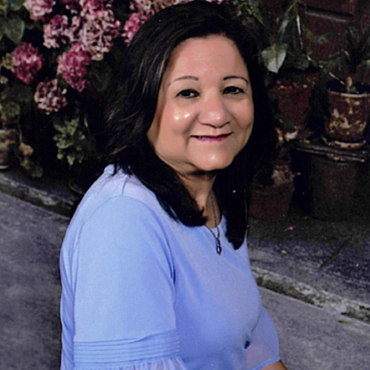 Executive Director, Sugar Land
I founded CLA in 2010 and feel very blessed to have started this journey which is joyful each and every day and my talented and hard working staff.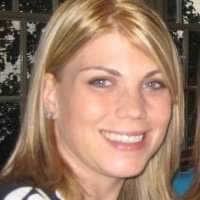 Ms. Jodie is an energetic educator with a degree in Early Childhood Development, and years of past experience as a kindergarten teacher with HISD.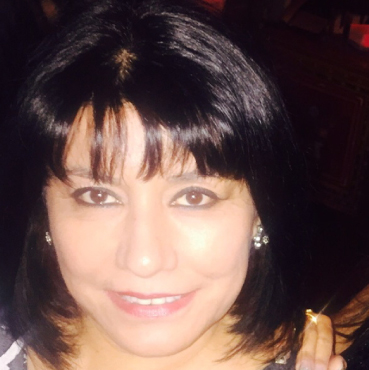 Assistant Director, Sugar Land
For 20 years, I have been working in Early Childhood Education. It is my passion to get involved in a child's intellectual, social and emotional development.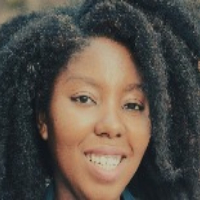 Assistant Director, Rice Village
Ms Grace's compassionate approach is loved by our students and parents!